Learn German at the GAHM
Register Now for our New German Language Course (Beginners) at the GAHM!
Have you always wanted to learn German, and just never found the right time or the right program? Beginning on Wednesday, March 20, 2019, we will offer an introductory German-language class at our museum in Washington, DC's Penn Quarter at 719 6th Street NW. This 10-week course will run from 5:30 – 7:30 pm, and cover the basics of the German language, including vocabulary, phrases, pronunciation, and grammar. Instructions will be interactive and immersive based on active listening, speaking and reading. The goal is to give you useful and practical skills with a solid foundation that you can apply immediately. As we expand our program and student base, we hope to be able to add more advanced classes.
Each course will cost $360 for members, and $400 for non-members. Memberships begin at just $50 per year, and the membership discount remains in effect until Dec. 31, 2019. Please note that the textbook "Themen Aktuell 1" (Kursbuch und Arbeitsbuch. Lektion 1 – 5. Mit CD), which consists of a coursebook and workbook with CD, can be bought independently or, should students desire to do so, through us.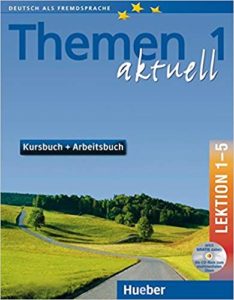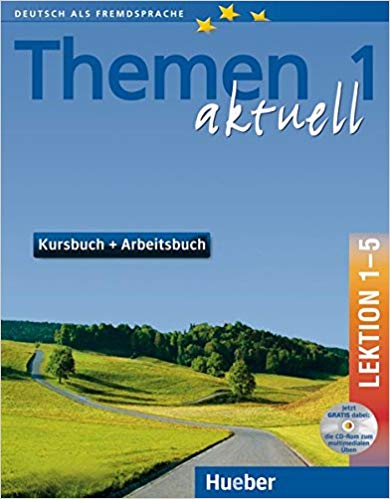 The minimum enrollment is 5 students, and the maximum enrollment is 10 students.  Sign up now to secure your spot. If you have questions about the course, please email Katja Sipple at sipple@gahmusa.org.
Bis bald!