German-American Community News & Helpful Links
Are you looking for information about Germany, German media, German-language publications in the United States, exploring German citizenship or links to the German Embassy or Consulates?  Please note that this page is still a work in progress, but we hope to expand this section as a service to our members, the general German-American community and all people who are interested in Germany.
GERMAN AND GERMAN-LANGUAGE PUBLICATIONS IN THE U.S.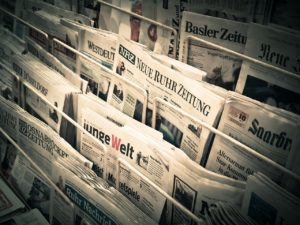 AmerikaWoche — German newspaper founded in 1956 with a wide range of article on different topics.
German Life — bimonthly lifestyle magazine with glossy photos and articles about Germany, Austria and Switzerland.
German World — a bi-lingual magazine for Germans and Germanophiles in the United States
Neue Presse USA — the leading weekly German-language newspaper in the US since 1986
The German Times — an English-language publication that explores transatlantic issues
GERMAN LANGUAGE AND CULTURE ADVANCED PLACEMENT PROGRAM
Why take the APP exam?
The AP Program in German Language and Culture is a university-level course of instruction that students can take while still in high school.Successful completion of the program and AP exam scores allow students to build college levels credits that are recognized by almost all U.S. universities and by a number of foreign universities—all while still in high school.
How do I register for APP German?
Normally, the AP exam is taken after completion of an AP German course in high school.
If your school does not currently offer an AP course in German Language and Culture, but there are a sufficient number of interested students, contact the principal and the teacher responsible for German to examine the possibility of instituting one.
If you are already proficient in the language, you may register to take the AP exam without having completed an APP course.
Contact the AP coordinator in a school where AP exams are administered for assistance in registering for the AP exam in German.
You can review the 2019 AP exam in German Language and Culture here.
AP Central also offers a number of online resources and updates. The next exam is scheduled for Tuesday, May 5, 2020.
For general information about learning and teaching German in the U.S. school system, we recommend the American Association of Teachers of German.
STUDYING IN GERMANY
Germany is an attractive destination for students because of its excellent universities, vibrant student life, and comparatively low expenses for a world-class education. If you are interested in pursuing a university degree in Germany, please visit the website of the Deutscher Akademischer Austauschdienst  to learn about visa regulations, admission/language requirements, courses and programs and much more.
DUAL CITIZENSHIP – ARE YOU ELIGIBLE FOR A GERMAN PASSPORT?
Have you ever wondered if you are entitled to German citizenship? Some German-Americans qualify for German citizenship, and visiting, residing, and working in other European Union countries including France, Italy, Spain, Greece, Ireland, Sweden, Portugal, Austria, and the Netherlands becomes much easier with a German passport. Also, a German passport would allow an individual to travel as an EU citizen. Please note that this questionnaire does not constitute a legal opinion or legal advice, and is strictly intended to be a free resource to aid you in gathering information.
For more information about German citizenship, please contact the German Embassy in Washington, DC or the German Consulate responsible for your state. Germany maintains nine missions throughout the U.S. that provide consular and visa services for different areas.
GERMAN GENEALOGY RESEARCH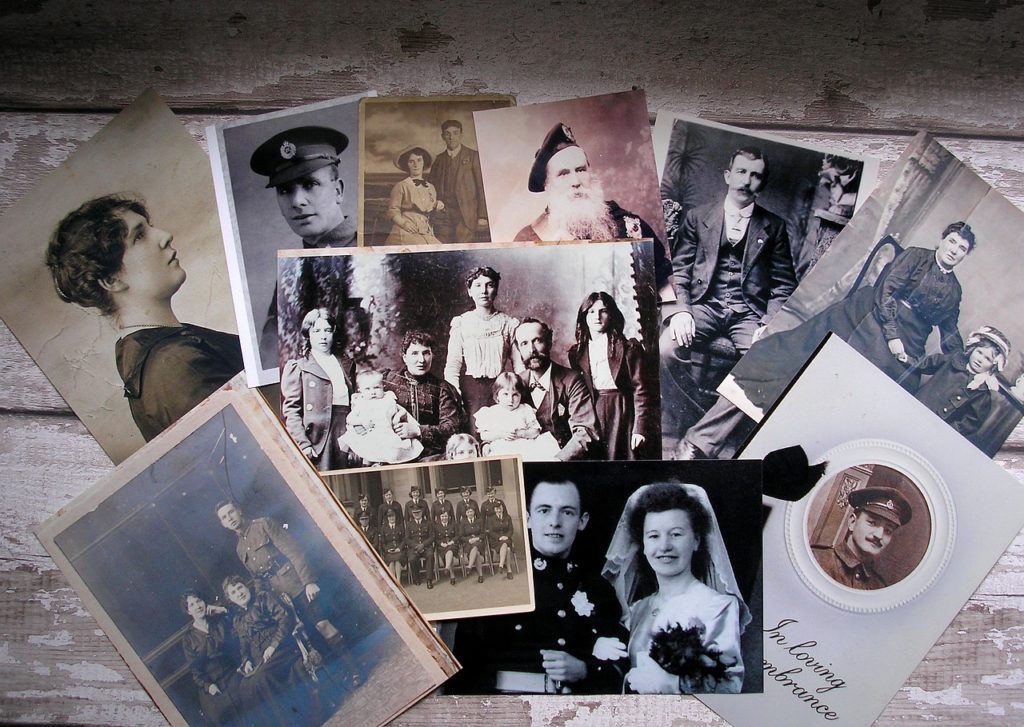 Researching one's ancestry and family history has become a popular pastime for many Americans. While the German-American Heritage Museum cannot currently provide assistance with genealogy and ancestry research, we hope that these links can serve as valuable tools.
Deutsches Auswandererhaus
German Genealogy Group
German Naming Conventions
German Roots
German War Graves Database (Volksbund Kriegsgräberstätten)
International German Genealogy Partnership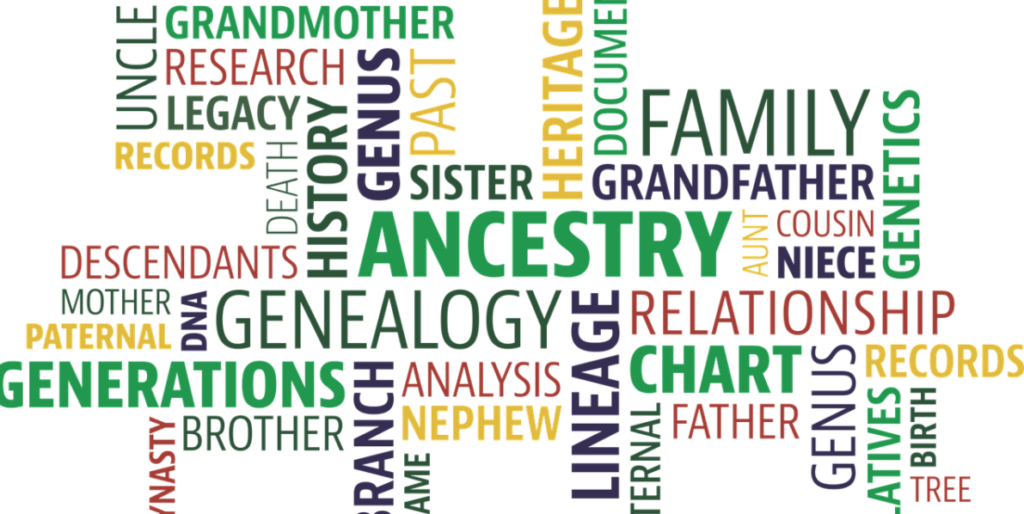 German-language Online Resources
Ahnenforschung  — includes resources for surnames, coats of arms, and emigration
Deutsche Auswanderer-Datenbank — database about German emigration
Additional Resources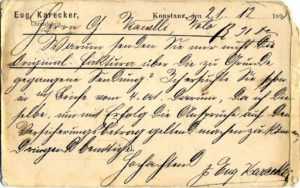 Script Tutorial — learn how to decipher documents written in various European scripts
Sütterlinschrift — learn how to read this style of handwriting that was popular until the end of World War II
German Heritage in Letters Project — this project is sponsored by the German Historical Institute in Washington, DC