Description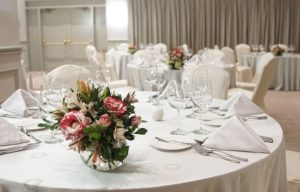 Join us to celebrate German American culture and achievements at our annual black tie gala on Saturday, Oct. 7, 2023 at 6 pm at the historic Willard Hotel in the heart of Washington, DC.
We are delighted to be honoring Dr. Hans-Jörg Königsmann, former VP of Build and Flight Reliability at SpaceX, as the 2023 Distinguished German American of the Year.
Ticket Prices:
$350 per person for GAHF members
$400 per person for non-members
Supporter Sponsorships: $1,000 — includes two tickets
Bronze Sponsorships: $2,500 — includes four tickets
Silver Sponsorships: $5,000 — includes six tickets
Gold Sponsorships: $10,000 — one table for ten guests
Platinum Sponsorships: $20,000 — two tables for a total of 20 guests
Diamond Sponsorships: $30,000 — three tables for a total of 30 guests
Please contact info@gahmusa.org or 202.467.5000 for additional information.