Description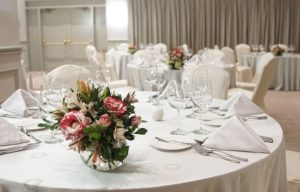 Join us to celebrate German-American culture and achievements at our annual black tie gala on Friday, May 6, 2019 at 6 pm in the historic Horner Library and the Barthelmes Ballroom of the German Society of Pennsylvania in Philadelphia.
Tickets are $200 per person .
Bronze Sponsorships: $1,000 — includes four tickets
Silver Sponsorships: $2,500 — includes six tickets
Gold Sponsorships: $5,000 — one table for eight guests
Please contact info@gahmusa.org or 202.467.5000 for additional information.